The Greenbrier - America's Resort / White Sulphur Springs, WV
A Look Back at the 2023 Spring Cancer Gala
Thank you to all those who joined us in celebrating the Gala's rich history of nearly 40 years! We are grateful for your support. Enjoy below a photo gallery from this year's event. Should you have photos to share with us, please submit them to our archive here.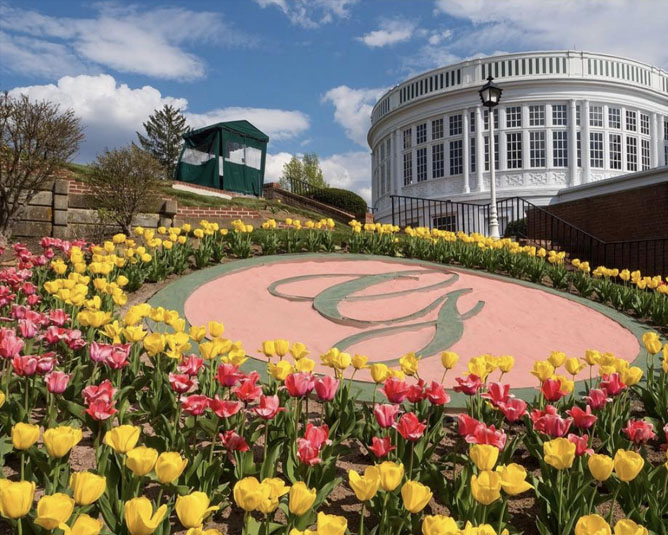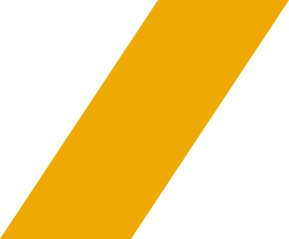 Celebrating WVU Cancer
Then And Now
The WVU Cancer Institute Spring Gala is steeped in nearly 40 years of history, having launched before the first spade of dirt was turned to build the WVU Cancer Institute that we know and love today. In 1985, a special group converged to establish what grew to become one of the Institute's signature philanthropic events. The event played host to many notable supporters, including an impressive list of celebrity guests. Generations of families found a love for the cause as years progressed, becoming passionate and dedicated supporters.
Funds raised over the decades have allowed the Cancer Institute to pursue its mission of lessening the cancer burden in and around West Virginia. This year, we pay homage to the rich history of the Spring Gala, its patrons and the origins of the Cancer Institute, all while celebrating the bright future which lies ahead.
West Virginia's Premier Cancer Facility
The WVU Cancer Institute is a place of hope – a place where the state's top doctors and researchers come together to provide compassionate, high-quality care for a brighter tomorrow.
Philanthropic support helps the Institute provide world-class care closer to home. Join us in growing this support by registering to attend the Spring Gala or by making a charitable donation.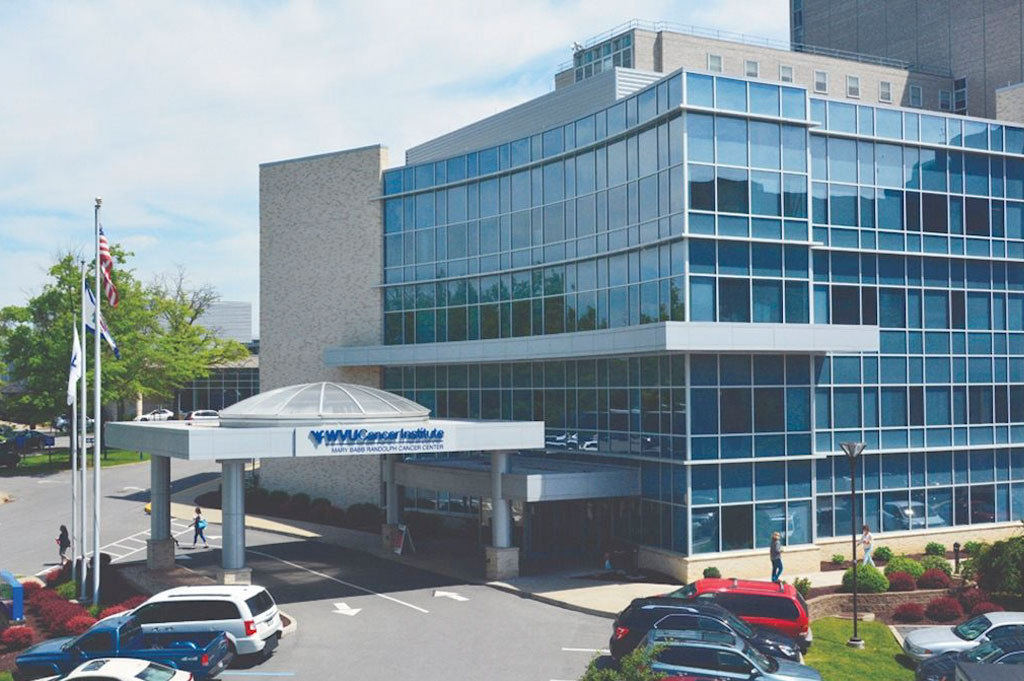 Then and Now